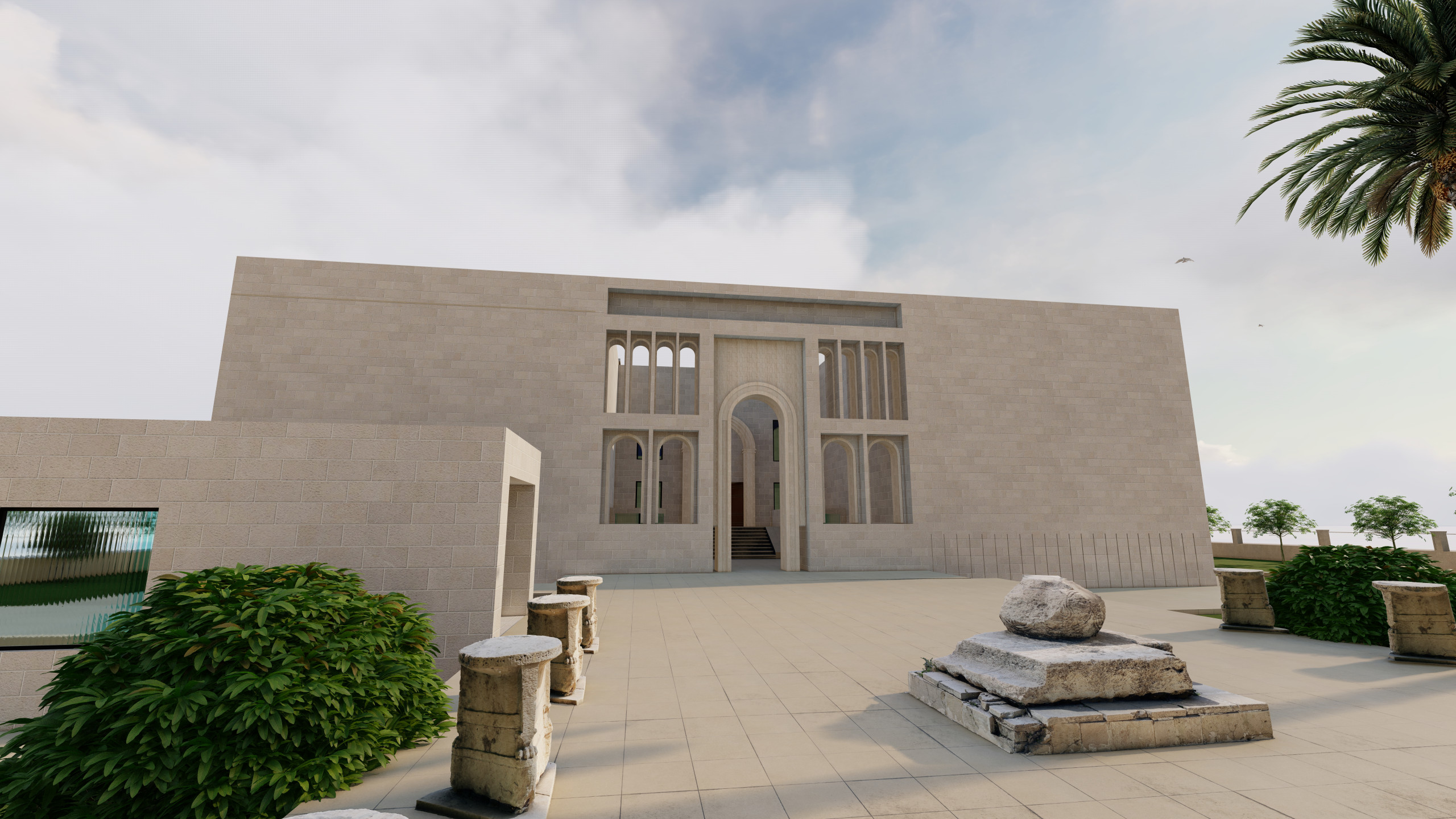 Explore Mosul Museum in 3D
Immerse yourself in the Mosul Museum in 3D through our exceptional virtual reality tour. Embark on a journey as you navigate the rich cultural heritage of Mosul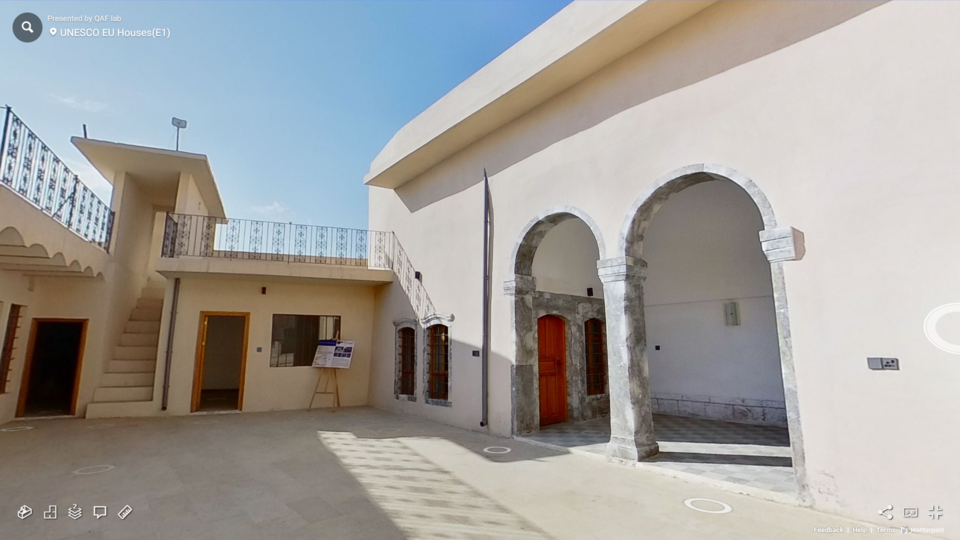 UNESCO Old City Houses
With our unique 360 tour, you can now visit one of the houses that has been reconstructed to its former glory, complete with all the architectural elements and traditional materials.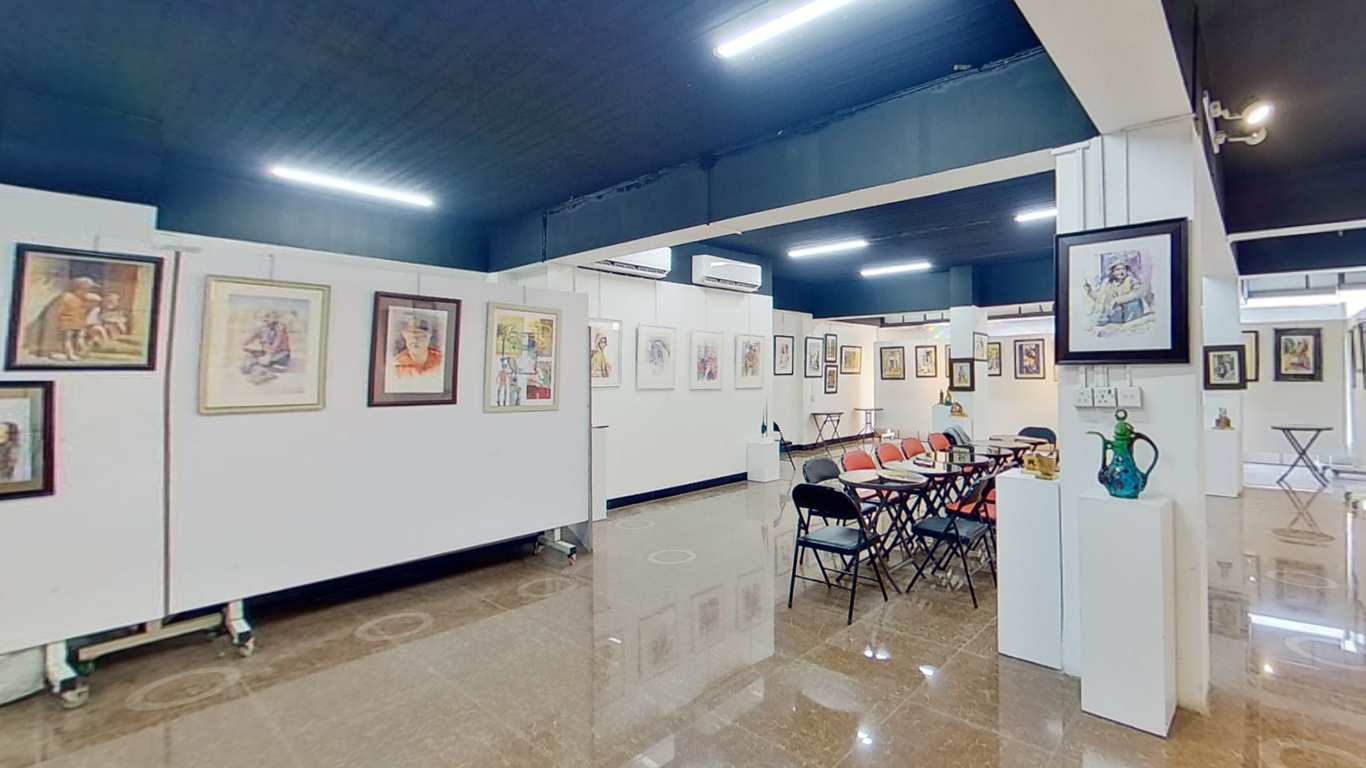 Watercolors Gallery
Take a virtual step into this stunning exhibition and discover the incredible works of Mosul's artists.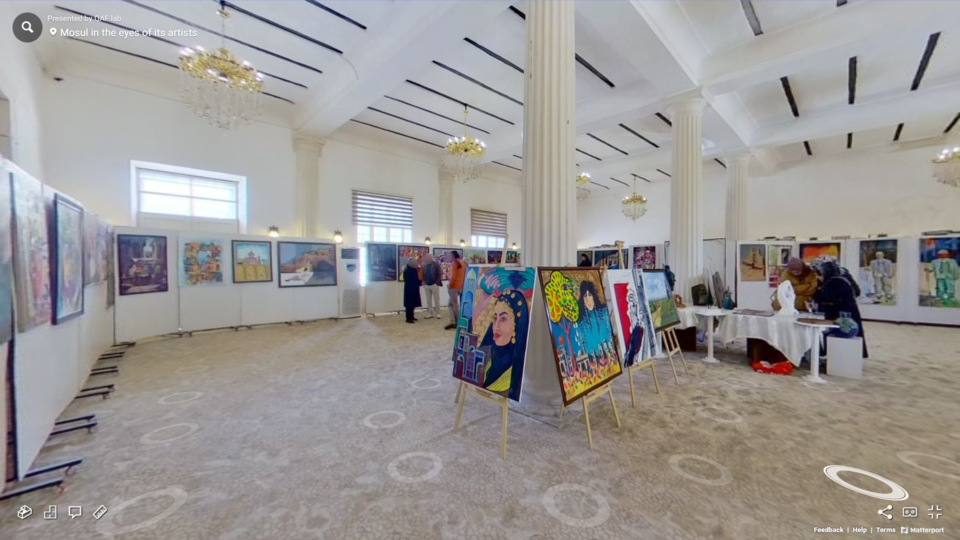 Mosul in the eyes of its artists
Step into the world of Mosul's great artists and see the city through their eyes with our unique 360 tour.